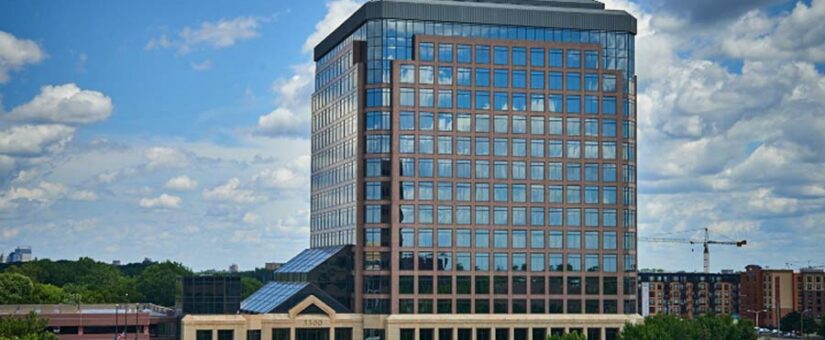 Eagle Ridge Partners Receives CoStar 2023 Impact Award for Colonnade Acquisition
Minneapolis, April 4th, 2023 – Eagle Ridge Partners announces that The Colonnade, it's current West End renovation, has won the 2023 CoStar Impact Award for best commercial acquisition/sale.
The CoStar Impact Awards recognize industry leading commercial real estate transactions and projects completed in 2022. Eagle Ridge Partners and BLG Capital Advisors acquired the Colonnade in December and announced plans for a phased renovation. Eagle Ridge and BLG Capital Advisors have partnered successfully on previous complex transactions.
"As the team pursued the acquisition of The Colonnade, it became clear that outside debt would be cost prohibitive," said Kristin Myhre, president of Eagle Ridge Partners.
"This acquisition took flexibility and creativity on both the buyer and seller/lender sides to create a structure that provided the loan funding."
The Colonnade, at 5500 Wayzata Boulevard, is a 366,427-square-foot office tower with major tenants that include Pentair, Inspire Medical Systems, and Bell Bank.
"We're pleased BLG Capital Advisors and the Eagle Ridge team are being recognized by CoStar for our work on this acquisition," said Myhre. "The Colonnade's phased renovation is underway and when complete the modern interior and amenities will be on par with new construction in the West End."
CoStar Impact Award winners are selected by a panel of industry professionals in domestic and international markets.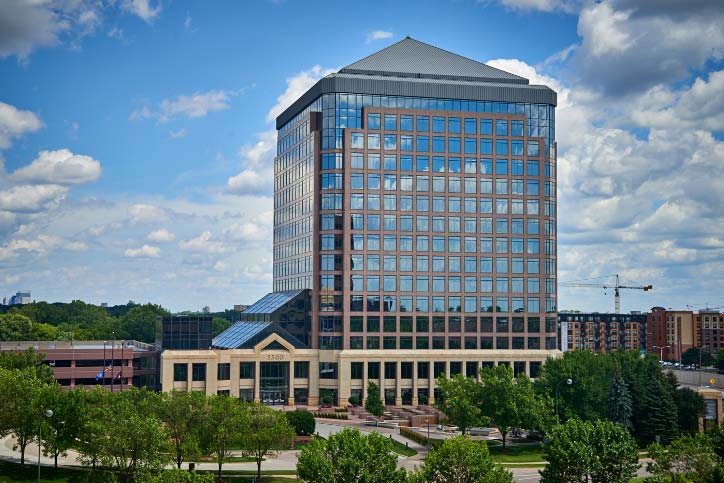 About Eagle Ridge Partners
Founded in Minneapolis in 1996, Eagle Ridge Partners is a privately held development,
acquisition, and asset management company. We have owned, operated, and developed over
$1 billion of institutional-quality commercial real estate assets in our 20+ year history. Our
current portfolio includes over 3 million square feet in the Twin Cities metro area, including
office, industrial, multi-family and design center properties. We focus on creating value in each
transaction we engage in by utilizing a combination of experience, industry relationships, and a
flexible investment approach. Learn more at erpartners.com
About BLG Capital Advisors
Founded in 2014, BLG Capital Advisors is a private markets investment firm focused on lower
middle-market and middle-market private equity in buyout, growth and real estate strategies.
BLG is headquartered in Chicago and alongside its USVI-based partner organization,
International Private Bank, manages a multi-billion-dollar private markets' portfolio on behalf of
a single-family investor. The real estate private equity strategy at the firm is focused on
opportunistic and value-oriented commercial real estate transactions both domestically and
abroad. The firm invests in single property transactions and multiple property portfolios in a
wide-variety of equity structures, including at the operating company/enterprise-level, in
opportunistic stand-alone asset acquisitions and in joint-ventures with best-in-class operating
partners. Learn more at blgcap.com.