ABOUT US
Eagle Green is a new Joint Venture between Eagle Ridge Partners Founder John Scholz and TrueGreen Building Maintenance Founder Michael Tillman. Eagle Green, LLC was born out of Mike and John's friendship and desire to combine their respective knowledge bases to create an entity to invest in the multi-family space.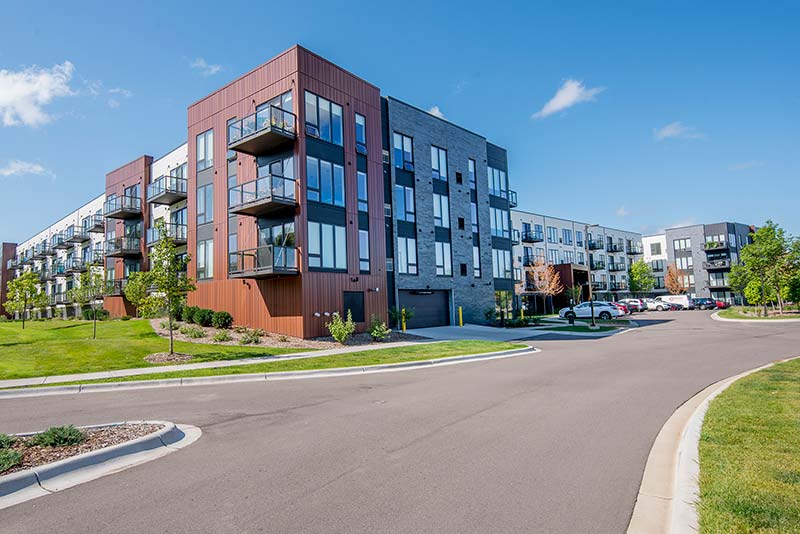 MISSION STATEMENT
Eagle Green is focused on providing top-quality housing to all residents of our properties. We strive to improve every building we touch by offering intelligent management practices and modern-day upgrades. We believe that your place of residence should be a safe, healthy, and comfortable home for you and your family, and will do everything in our power to make that so.
TEAM MEMBERS
John Scholz – John Scholz is the Founder of Eagle Ridge Partners. In this capacity, he is directly involved in acquisitions, development, and asset management functions of the firm. John's accomplishments over Eagle Ridge Partners' twenty-year history include the speculative development and leasing of over 2.0 million SF, ground-up development and re-development totaling 2.0 million SF, and acquisitions in excess of 5.0 million SF. Combined, these transactions were over $1 billion. John is also the founder and principal of EagleGreen, LLC.
Michael Tillman – Michael Tillman founded TrueGreen Building Maintenance in 2005, providing top-quality building janitorial services to numerous properties around the metro, and in parts of California. Mike also used his many years of experience in the security industry to start a security services division of TrueGreen in 2019. In 2020, Mike co-founded EagleGreen, LLC with John Scholz to begin investing in properties in the multi-family sector.
Max Minea – Max Minea is a Property Manager with Eagle Ridge Partners. Max previously focused on building management and oversight of a multi-million dollar renovation at International Market Square in downtown Minneapolis. Currently, he manages several buildings within Eagle Ridge's portfolio, where he provides services including property management, construction management, and financial and leasing assistance. Max received his Bachelor of Finance degree from Miami University, Ohio. Max is also a member of the EagleGreen team and assists with research, underwriting, and administrative duties.
CONTACT US